Perfect for large families, it's a fantastic place to raise children away from the troubles of a busy city center. The beautiful lakes just behind your windows will leave you breathless and be a nice change from the glass skyscrapers.
You'll discover a lot of amazing advantages of living in a lake area -- the wide-open views, the easy access to nature, the tight-knit communities.
It pays to understand the neighborhood where you want to buy a home, especially if you don't already live there (and if you live there but don't already own a home).
Things you'll love
There's a lot you can do to an individual house to help it make your lifestyle healthier and happier, but if the surrounding area isn't a good fit, remodeling it isn't quite as simple. The lake area seems like a great choice, especially for those looking for an escape from the big town - it's simply breathtaking.
Even if you used to live in the area (or currently do), don't assume that you know everything there is to know about the traffic that flows through and the businesses that place their stakes. It's always wise to get a read on the area where you might be moving to understand where the retail stores and restaurants are and how far you might have to drive if you want to buy something else. It's essential to check out your possibilities regarding public transport, commuting, and parking before you decide to move in, allured by the charm of the lakes.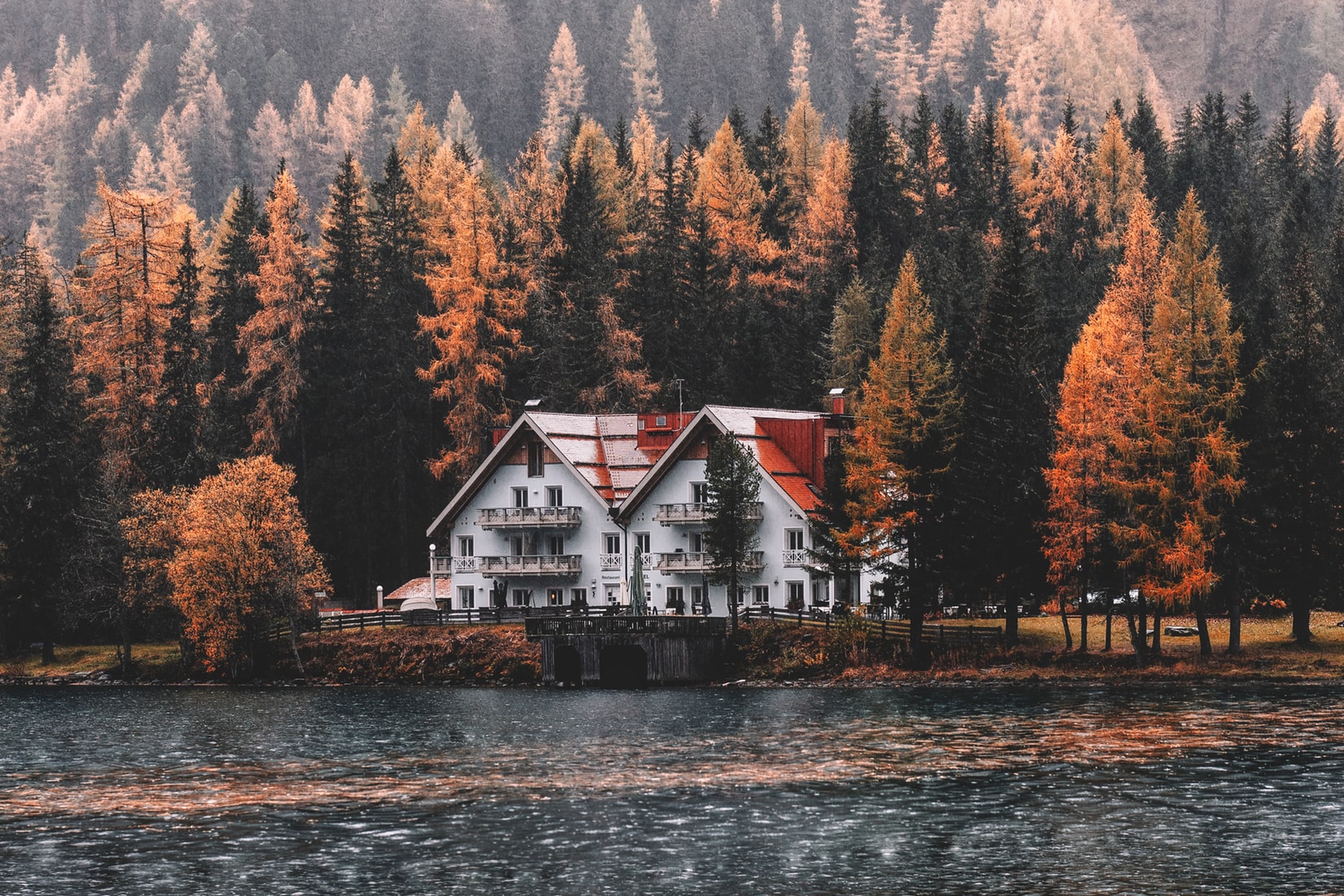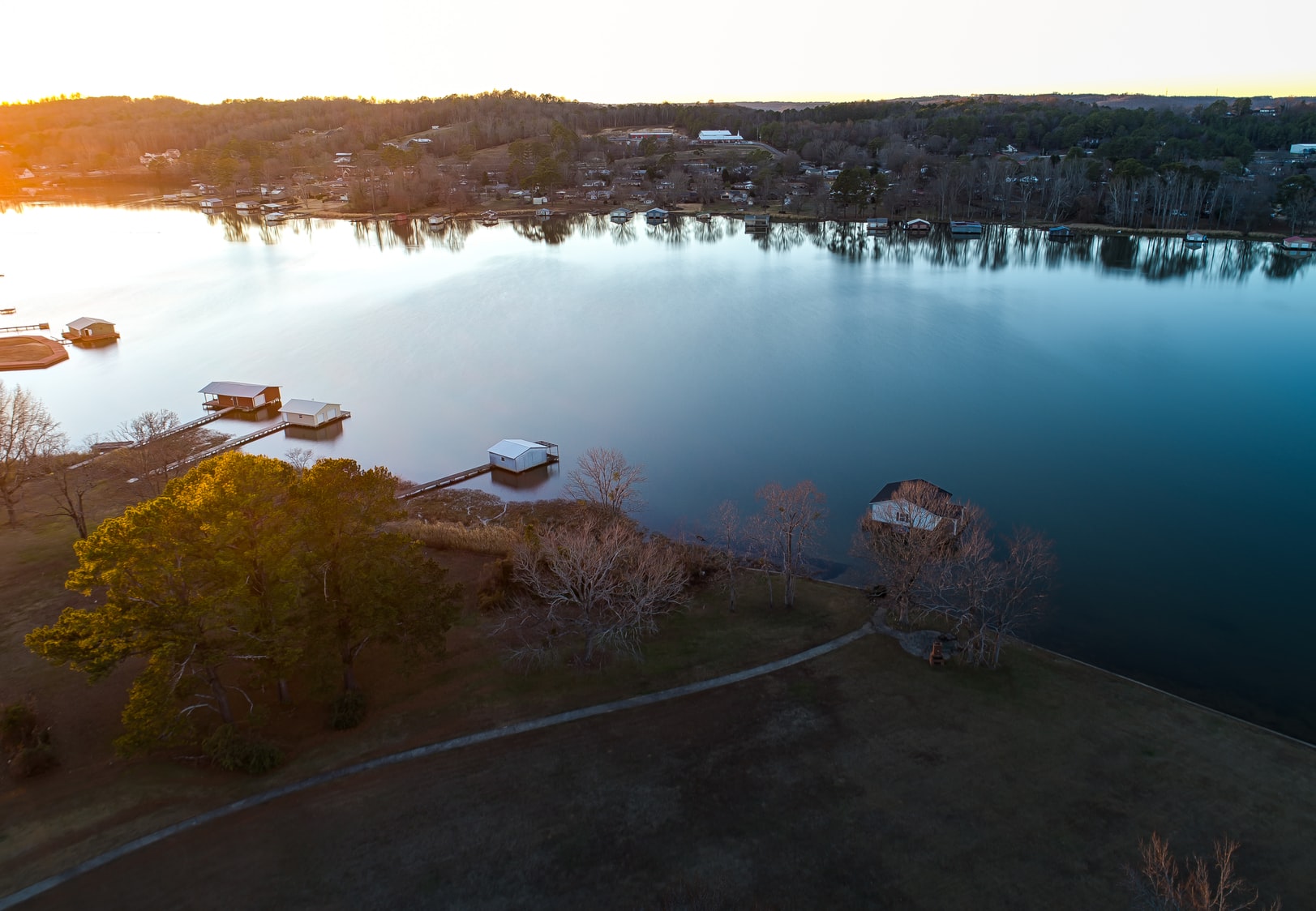 Schools
Due to the family-friendly nature of this neighborhood, there are many highly respected schools in near proximity to the residential area. You'll find honored and valued institutions within walking distance from your home.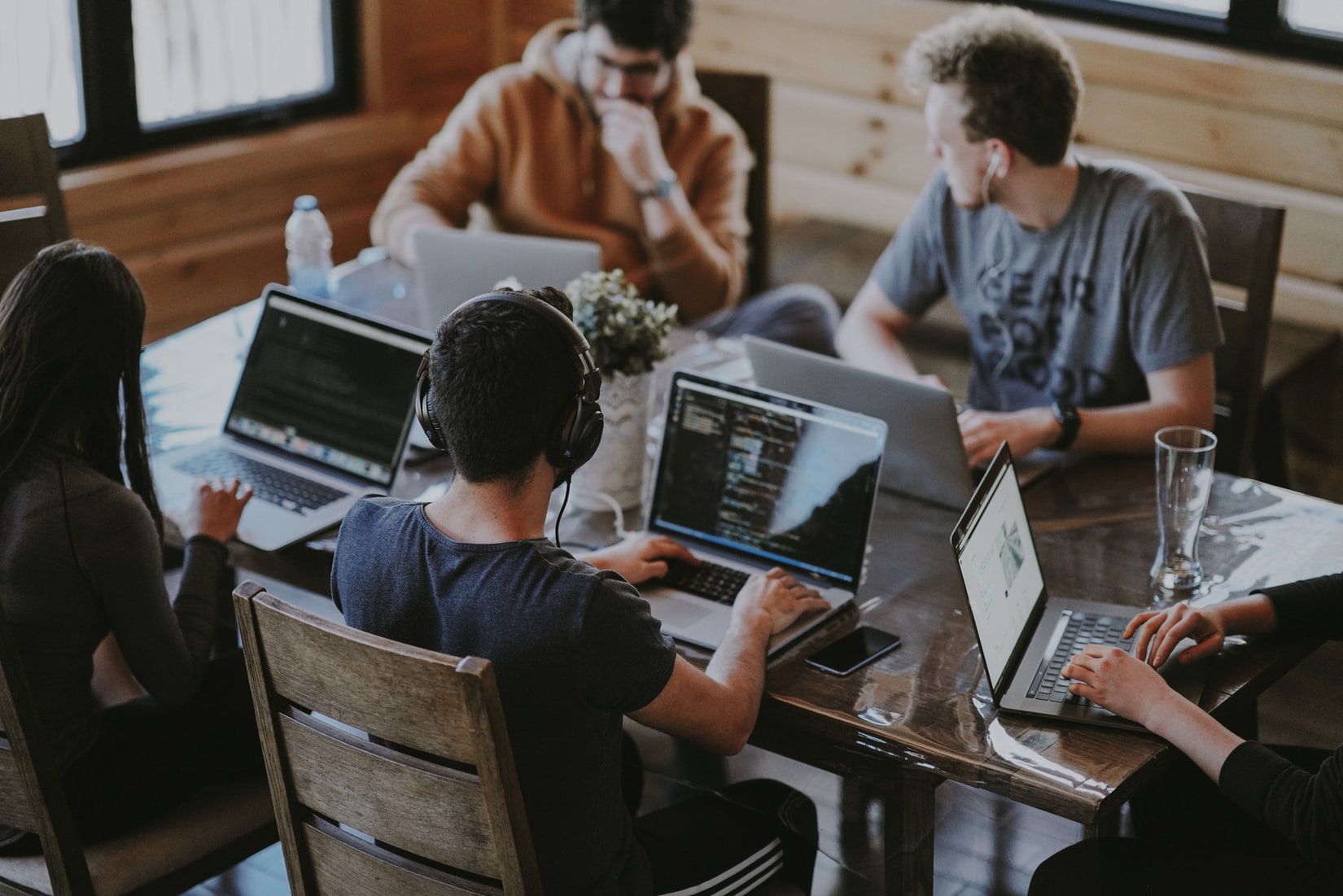 Transportation
Near highways and expressways are rather an exception than a rule in this area. This contributes to unusually clean air in this neighborhood but may be a setback for those who want quick access to the biggest roads. The abundance of public transport services will help you get wherever you need.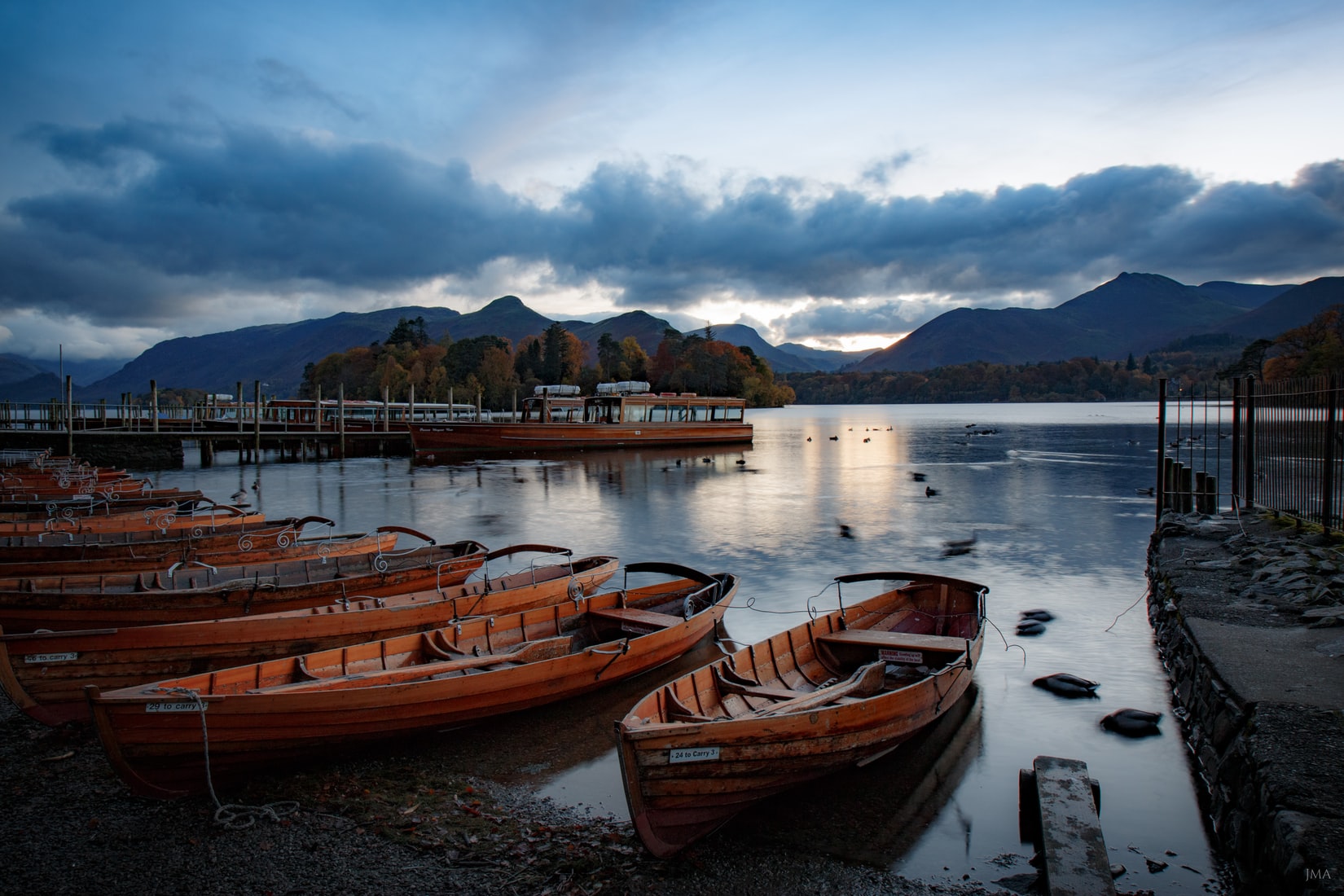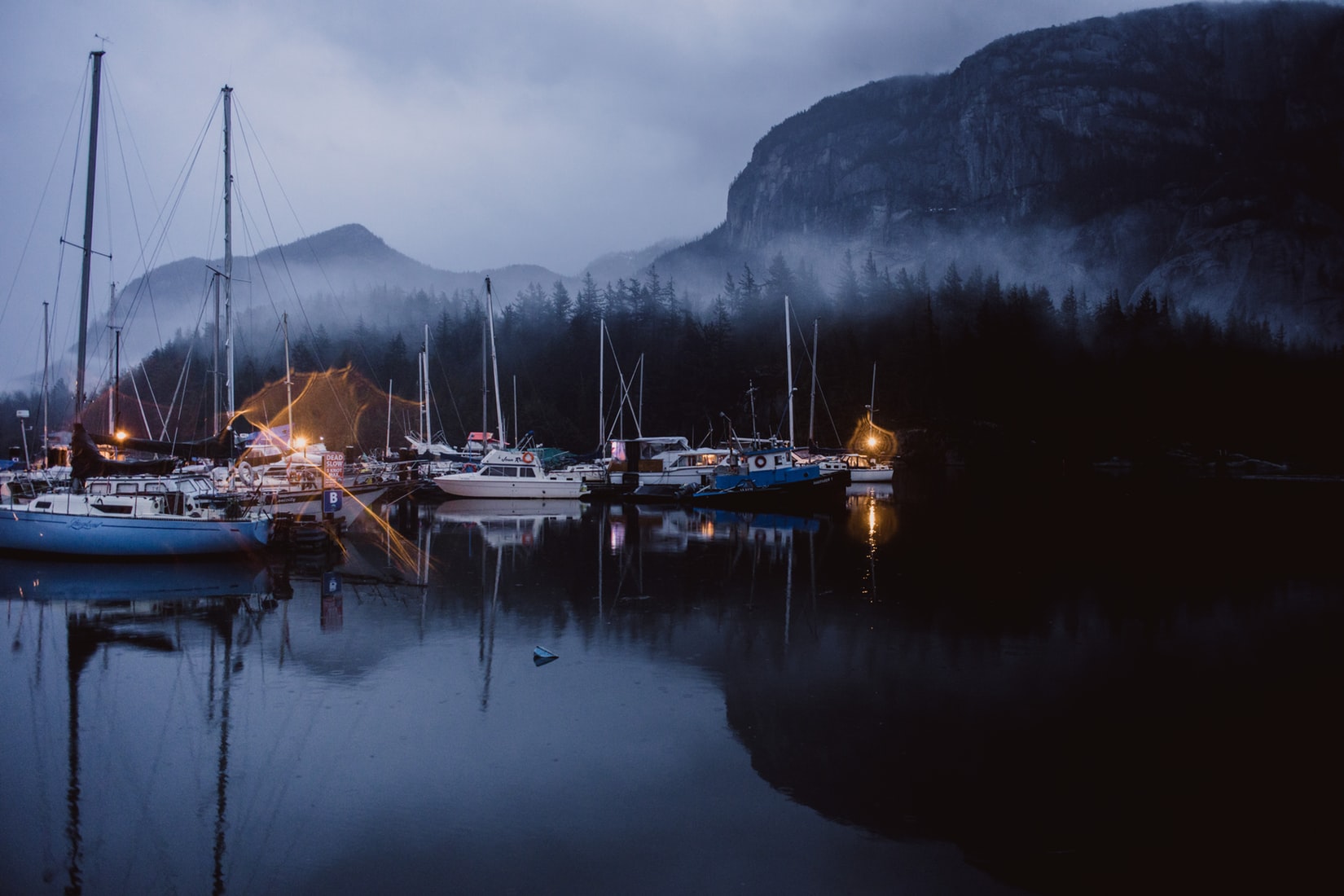 Please remove some of the selected filters.
Copyright © Design Team Brokerage () and Placester Testing MLS. All rights reserved.